An Icelandic Sheep Website.
Susan Briggs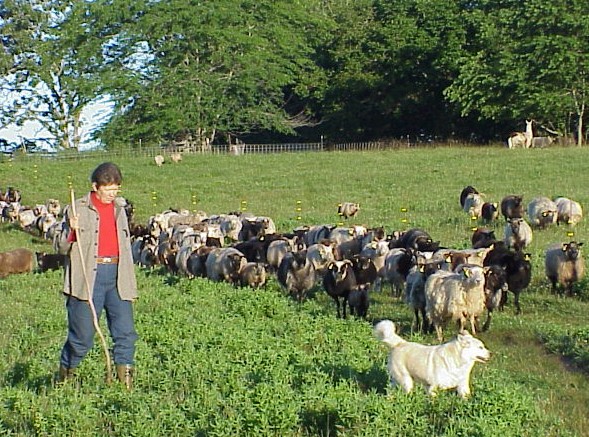 We are saddened to post that our Mom, Susan Briggs, died July 15,
2008 at her home in Missouri. We love and miss her. She worked
tirelessly to promote Icelandic Sheep and to help other shepherds. If
desired, in lieu of flowers, those who want to send a memorial to Susan can:

Donate to Heifer Project International,
1 World Avenue,

Little Rock,AR/USA 72202
Tel.: (800) 422-0474

Become a member of National Public Radio.

Support Seed Savers Exchange, 3094 North Winn Rd, Decorah, Iowa 52101
Phone: (563) 382-5990 http://www.seedsavers.org/

Subscribe to the Stockman Grass Farmer (1-800-748-9808) to learn
about pasture and grass management for your sheep.

or

Plant a native tree or establish a garden on your property.
Important Note: We are preserving this website to provide information to those interested in Icelandic Sheep.
We no longer offer any sheep or sheep products for sale.
Lisa, Sam, Amy, Tova and Anna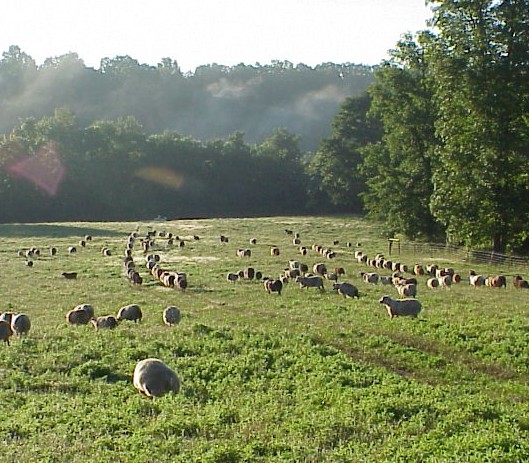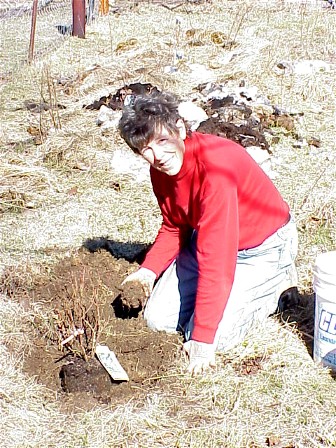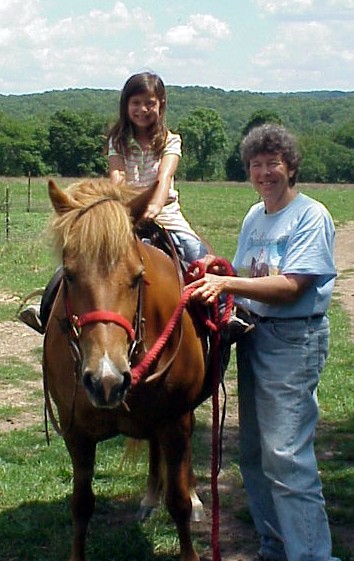 ------------------------------------------------------------------------------------------------------------------------
--------------------------------------------------------------------------------------------------------------------------------------
About the Tongue River Farm







Photo by Tova Spector

Imported Ram Semen . . . also the following Import Articles . .
- Three years needed for import Al
Information about Icelandic Sheep























| | |
| --- | --- |
| | Lamb Problems Book by Laura Lawson a 'must have' for the shepherd. |




| | |
| --- | --- |
| | Articles More articles and reference material. |
| | The Dancing Dairy Shepherd of True North Farm a memorial to a great shepherd |
| | |




| | |
| --- | --- |
| | Books Sheep books for the shepherd. |



Fiber





















| | |
| --- | --- |
| | Links Some favorite links. |




Iceland Trip Photo Tour A trip we made to Iceland to study the sheep farms and country.


Contact Us
Tongue River Farm LLC
5000 CR 4910
Pomona, MO 65789

trf@icelandicsheep.com
All photos, graphics, and text:
© Copyright Tongue River Farm, 2002